Gun-and-blood-at-crime-scene-via-Shutterstock1-800x430
signs-of-an-abusive-relationship-01
article-2097330-119CF057000005DC-65_634x475
TYByFl55mi-ng2IXitM55zl72eJkfbmt4t8yenImKBVvK0kTmF0xjctABnaLJIm9
Gun-and-blood-at-crime-scene-via-Shutterstock1-800x430
signs-of-an-abusive-relationship-01
article-2097330-119CF057000005DC-65_634x475
TYByFl55mi-ng2IXitM55zl72eJkfbmt4t8yenImKBVvK0kTmF0xjctABnaLJIm9
NEWS ITEM
SNUFFING OUT THE SMELL OF DEATH in the African American and Hispanic Community.
Death of the Black & Hispanic Male image

Black on Black & Brown on Brown Crime

Gang Violence

School Bullying

Drugs & Alcohol Abuse

and more...

Please be advised that these Presentations will be very Graphic in nature.
LATEST NEWS
Hood/Gang/Click Truce, Time to stop the senseless Murders Coalition was a success in the Houston Texas community. OG's came together to stop the Senseless violence amongst The most Notorious Houston Gangs.
OG-1 Reginald Gordon Founder and Creator of the Operation Outreach Program lead the charge in his dominant and powerful presentation.
​
Victor Gonzales with the Gang Task Force from the office of the City of Houston gave a perfect presentation.
The Village of Mothers lead by Calandrian Simpson Kemp gave a dramatic presentation that was felt throughout the Fountain life Center in south Houston.
A success and a total impact was left in the hearts of everyone who attended.
CEO of the Texas Alliance for Crime Prevention (TACP) exploded on the scene as his words echoed throughout the room "You don't know what a real Gangster is."
And the Nation of Islam DR. Robert Muhammad left us with these word, "Don't tell them to lift their pants. Lift their minds and their pants will follow."
We transform youths lives and bring long-lasting change to their families and our communities.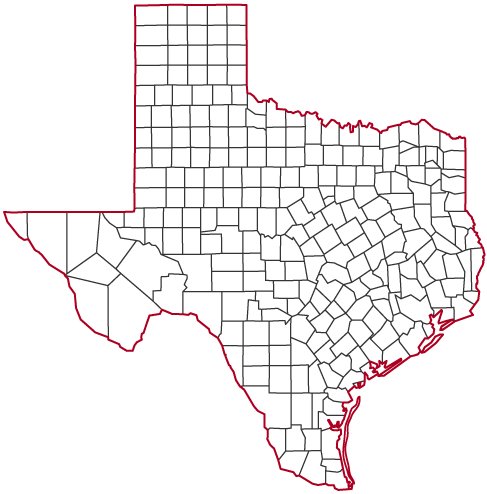 WE THANK OUR 2016-17 TOP DONERS